Welcome to Inspire Decor and Design - Home and Garden Interior Design
Transform Your Living Space
At Inspire Decor and Design, we believe that your home should be a reflection of your style and personality. That's why we offer high-end interior design services tailored to your specific needs. Whether you are looking to refresh a single room or renovate your entire home, our team of expert designers is here to bring your vision to life.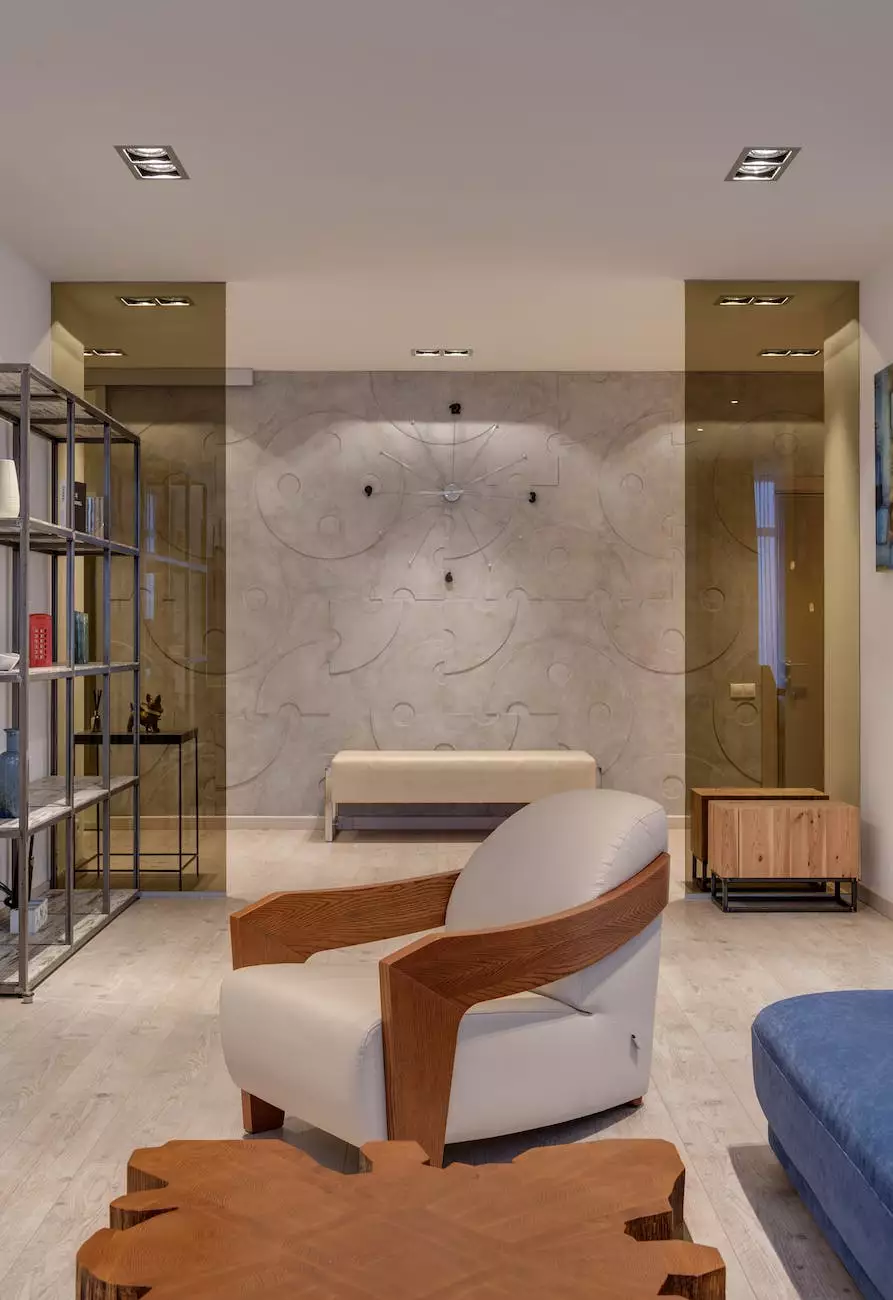 Comprehensive Range of Services
With years of experience in the industry, we have perfected our craft and offer a comprehensive range of services to cater to all your home and garden interior design needs. From concept development to project execution, our team will guide you every step of the way, ensuring a seamless and enjoyable experience.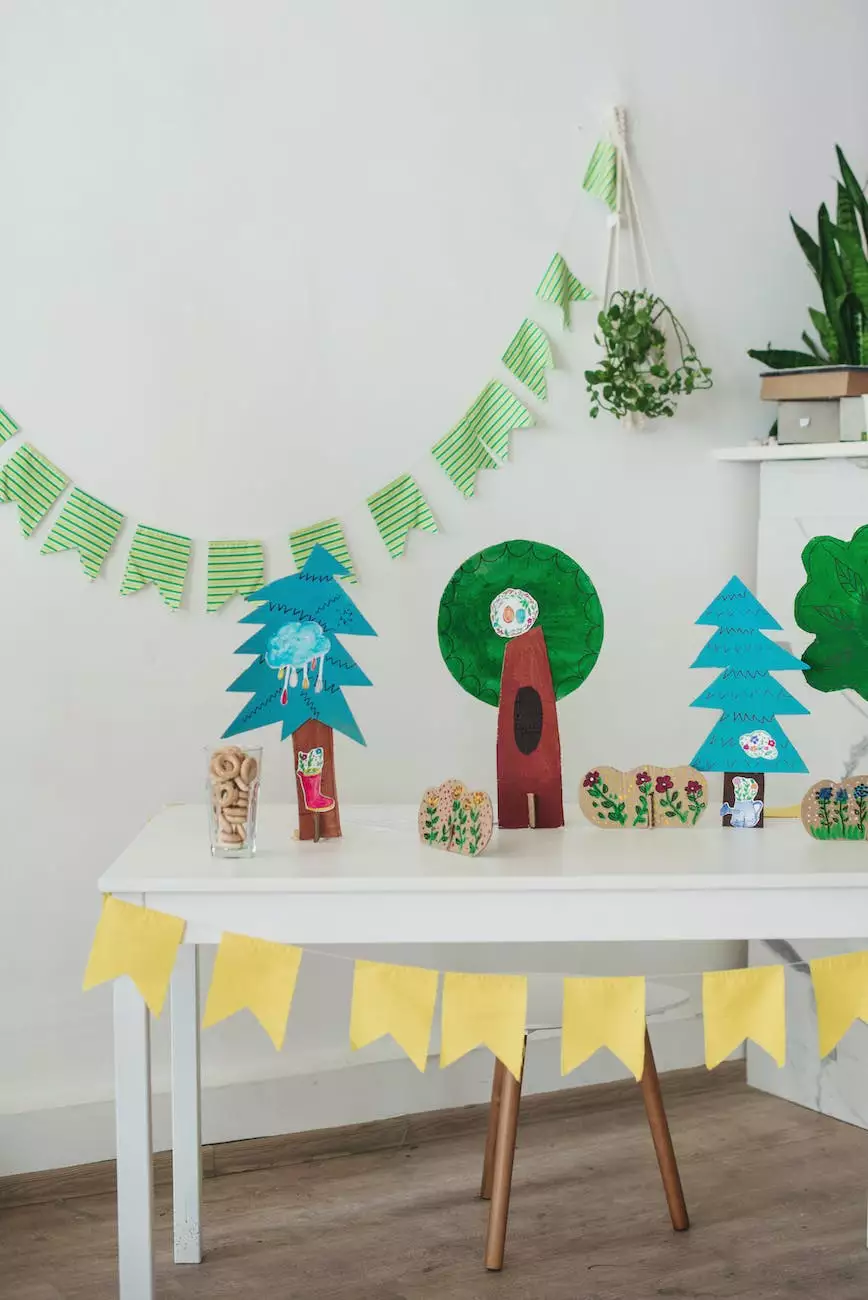 1. Consultation and Concept Development
Our design process begins with an in-depth consultation to understand your style, preferences, and requirements. We believe in creating spaces that are not only aesthetically pleasing but also functional. Our team will work closely with you to develop a concept that aligns with your vision and lifestyle.
2. Space Planning and Furniture Layout
Maximizing the potential of your space is our expertise. Whether you have a small apartment or a spacious house, our designers will create custom furniture layouts that optimize functionality and flow. We pay attention to details such as traffic patterns, natural lighting, and overall ambience to ensure a harmonious design.
3. Color and Material Selection
The selection of colors and materials can significantly impact the overall feel of a room. Our team will assist you in choosing the perfect palette that complements your style and enhances the desired atmosphere. From paint colors to flooring options, we consider both aesthetic appeal and durability to create a lasting impression.
4. Lighting Design
Lighting is a crucial element in any interior design project. Our experts understand the importance of proper lighting and will create a lighting scheme that highlights focal points, creates ambiance, and enhances functionality. Whether it's natural light, decorative fixtures, or task lighting, we will ensure that your space is beautifully illuminated.
5. Custom Furniture and Fixture Selection
Elevate your interior design with bespoke furniture and fixtures. Our team has access to a wide range of high-quality, designer pieces that can be customized to suit your unique taste. From statement furniture to custom-built cabinetry, we will source the finest materials and collaborate with skilled craftsmen to bring your vision to life.
6. Window Treatments
Enhance privacy, control light, and add a touch of elegance to your space with our custom window treatments. From curtains and blinds to shades and shutters, we offer a variety of options to suit your style and functional requirements. Our designers will guide you in selecting the perfect window treatments that enhance your overall design.
7. Accessories and Styling
The finishing touches make all the difference. Our team will curate a selection of accessories, artwork, and décor items that complement your design and add a personal touch to your space. Whether you prefer a minimalist aesthetic or a more eclectic look, we have access to an extensive range of accessories to suit every style.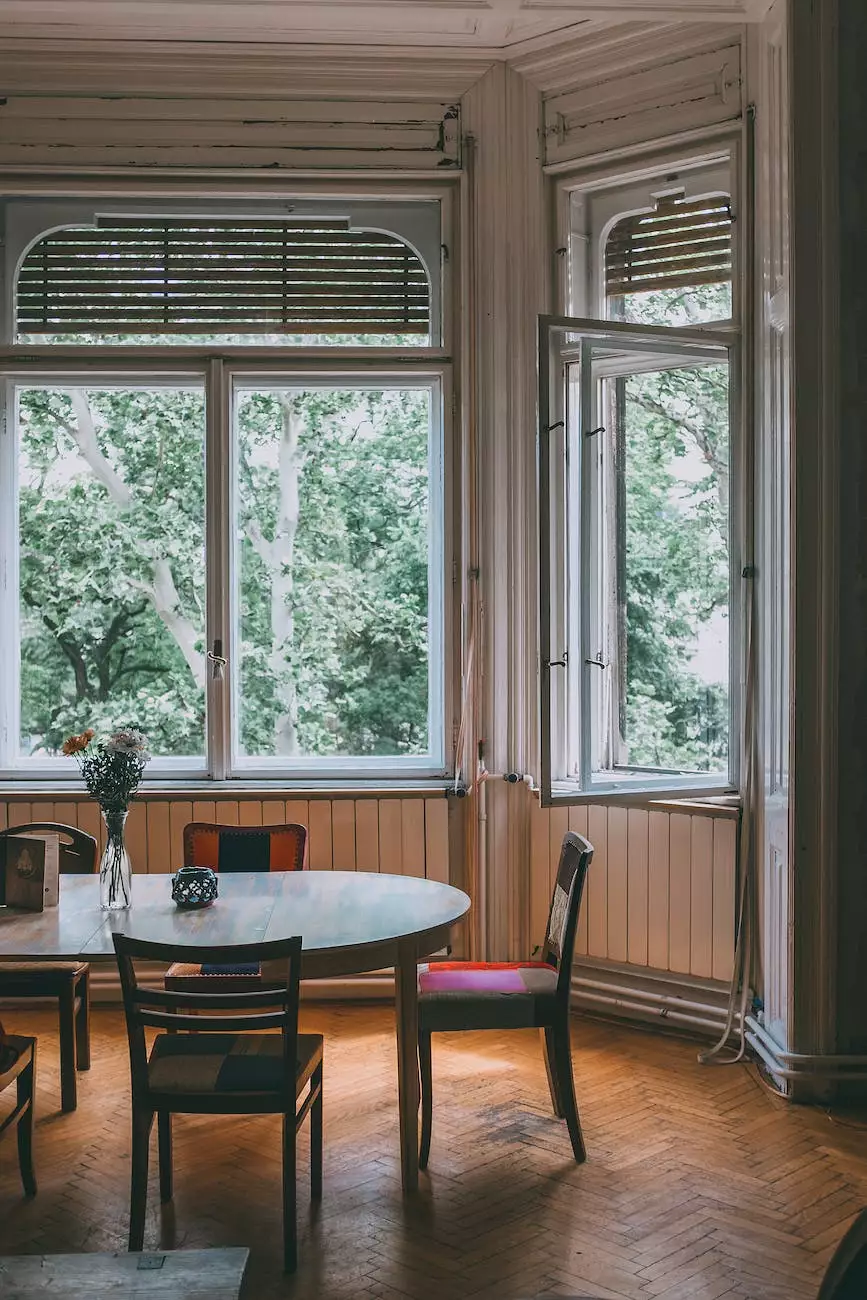 Contact Us for a Consultation
Ready to transform your home? Contact Inspire Decor and Design today to schedule a consultation. Our team of expert designers is passionate about creating beautiful and functional spaces that exceed your expectations. Let us help you bring your dream home to life!
Call us
Email us
Fill out our online form
Home Decor
Luxury Candles
Sep 15, 2018
Enhance the ambiance of your home with luxury candles from Inspire Decor and Design. Our handcrafted candles are made with utmost precision and care, bringing elegance and style to your interior. Discover our wide range of scents and designs that cater to your personal taste and elevate your home decor.
Continue reading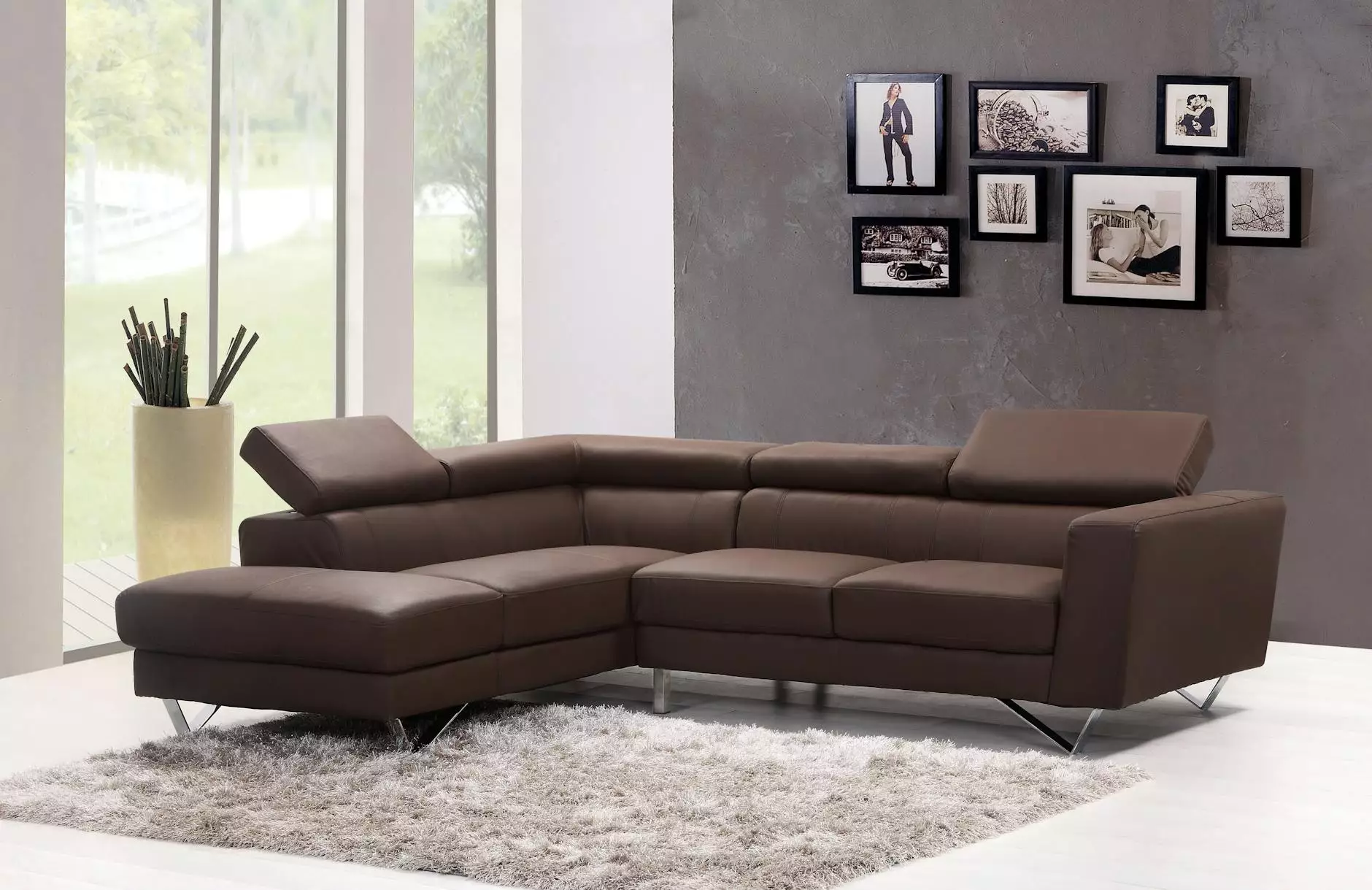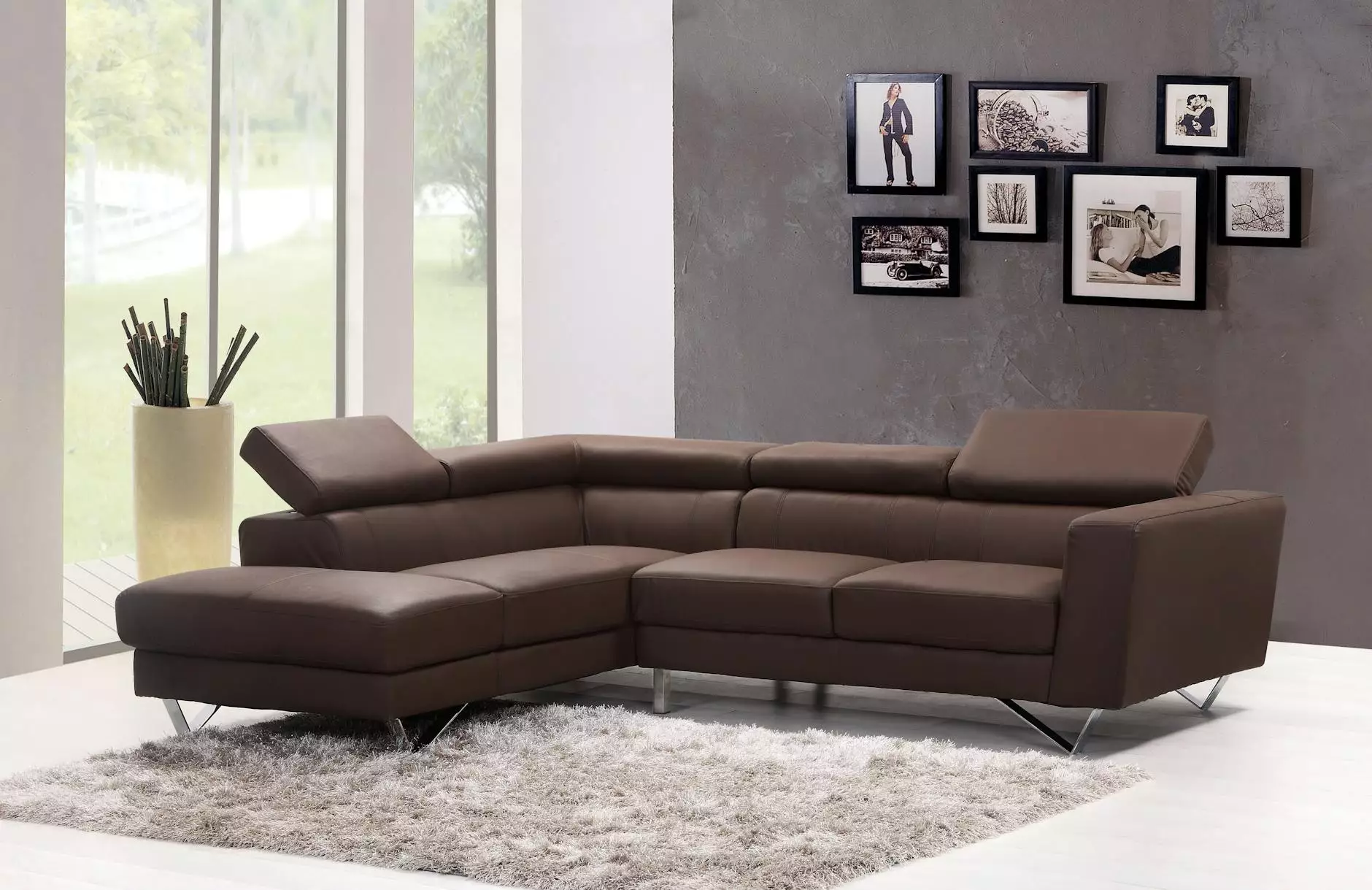 Home Decor
Luxury Massage Oil Candles - Ignite Your Senses with Inspire Decor and Design
Jun 28, 2022
Indulge in luxury massage oil candles offered by Inspire Decor and Design. Our home and garden - interior design category brings you the perfect combination of ambiance and relaxation. Discover the ultimate experience for your senses with our handcrafted, high-quality massage oil candles.
Continue reading